Good day accordion friends. I'm selling this accordion, which I've played only a handful of times, so it's practically brand new. I've owned it for 4 years (I have the original receipt, $3,250 USD) but my acoustic is just too fun to play and since I'm going to install a midi system into my acoustic, I no longer need this.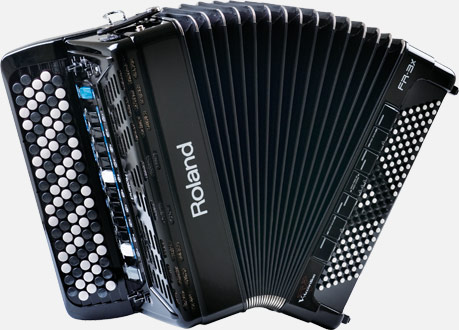 Here is the ebay listing. I've reduced the price (now
$1,900 USD
) since the last time I posted:
https://www.ebay.com/itm/264565064724
Item is located in Paris, France.